CBRE
We have enjoyed working on several interesting projects for the world's leading commercial property giant CBRE, two of our favourites are shown below.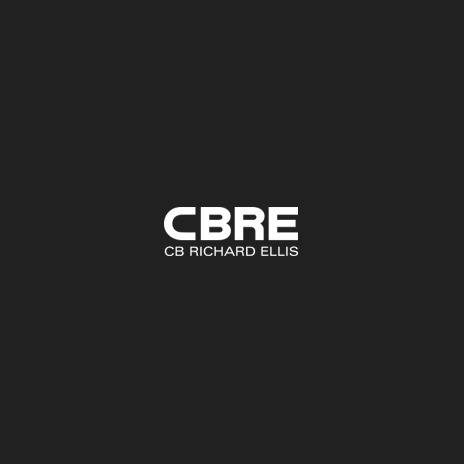 The Little Black Book
We produced The Little Black Book as a leave-behind for CBRE's new business prospects. It shows the breadth of their dominance across London's retail property sector. It's packed with interesting printing finishes such as embossing, spot UV and special inks.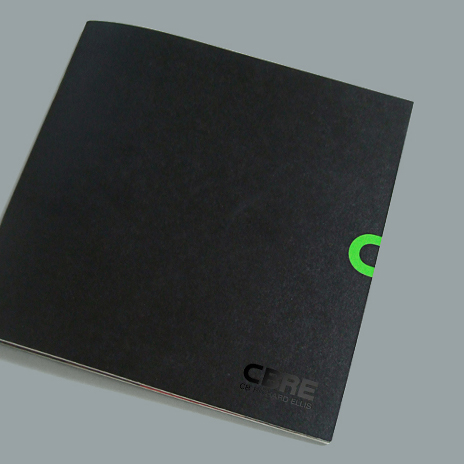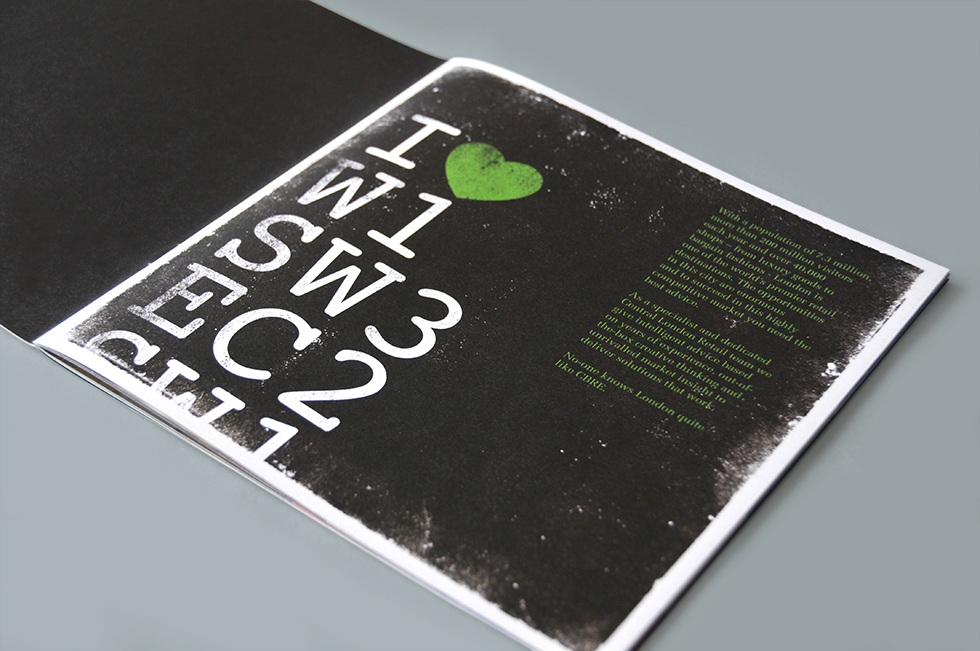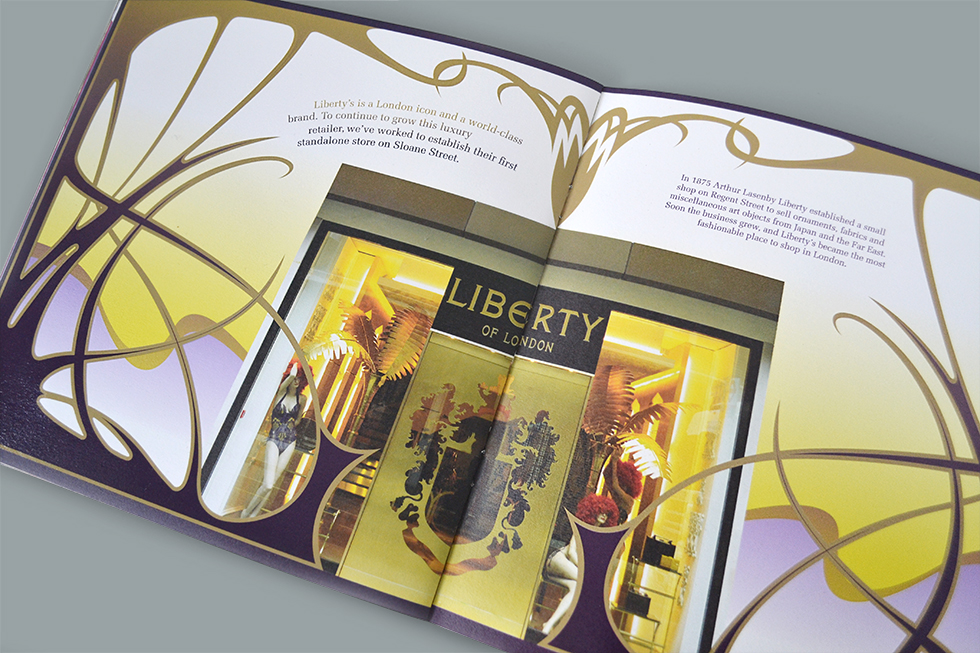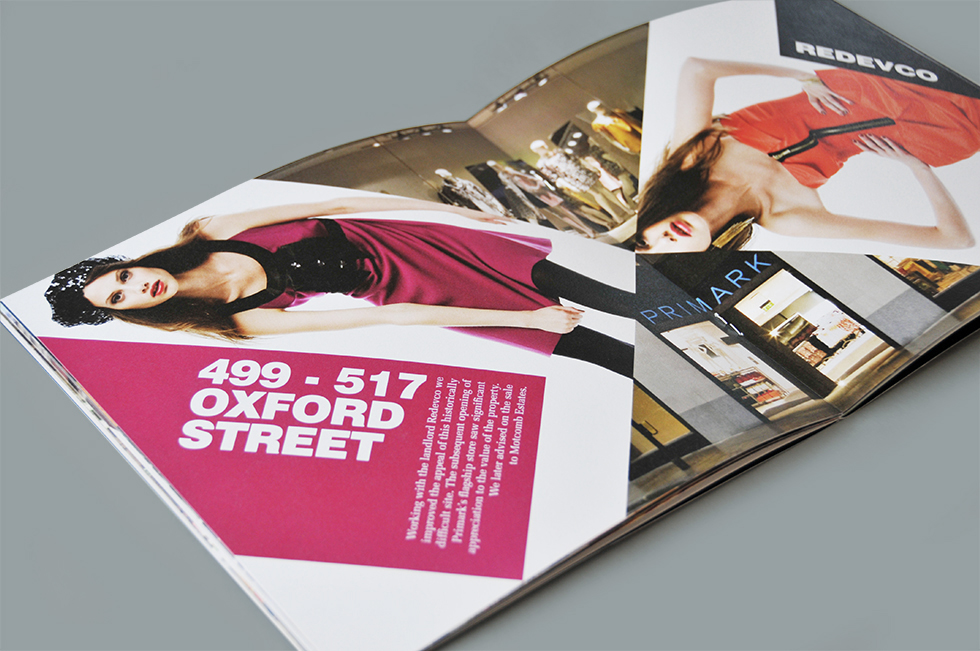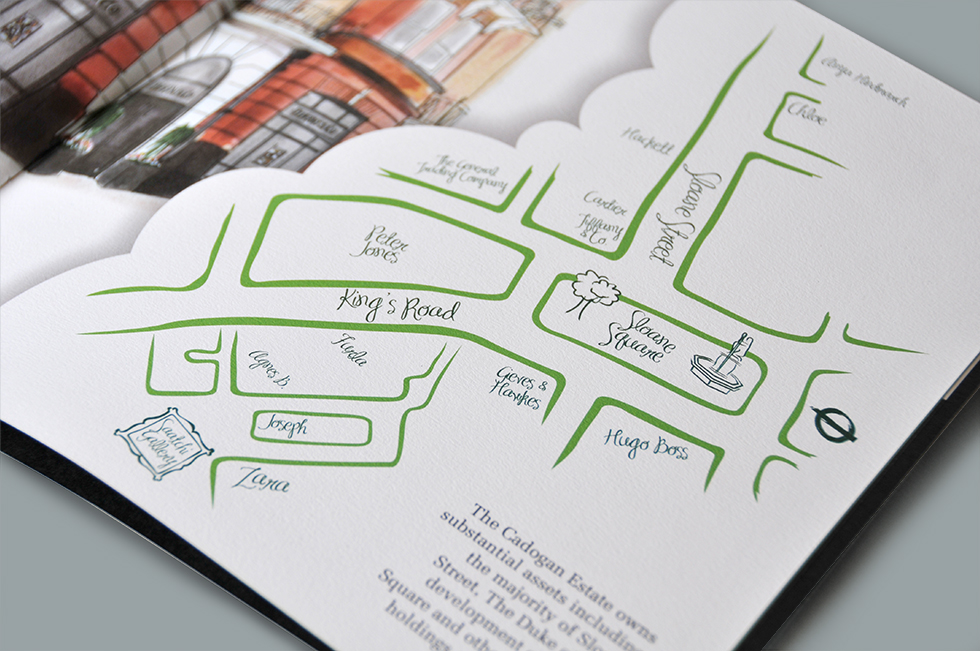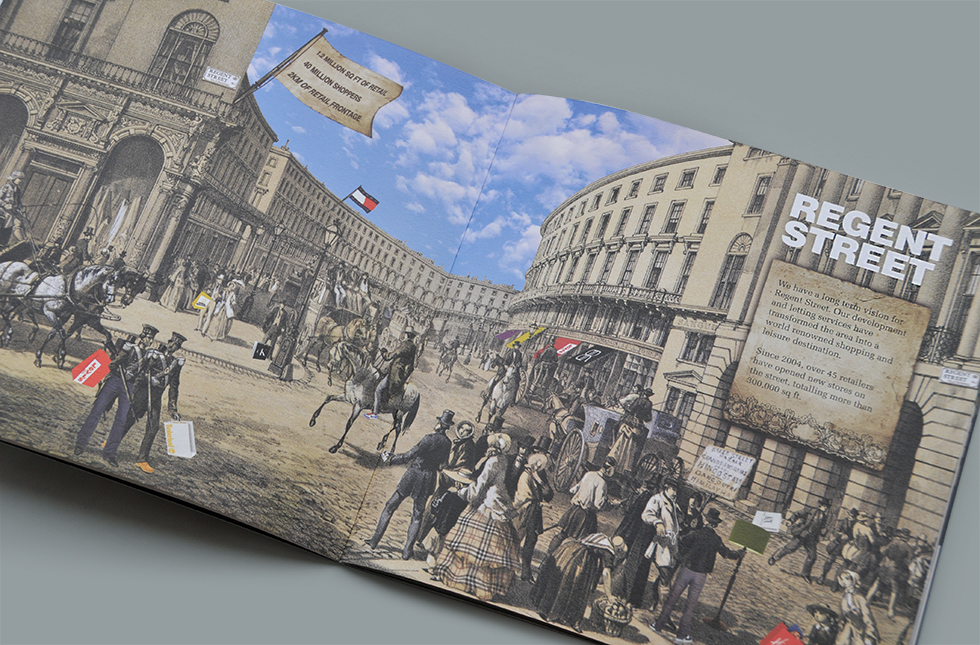 Carbon Footprint Posters
We produced a series of A1 posters educating CBRE's employees on how to reduce their carbon footprint, asking the question, "CO²ULD YOU?".
The retro illustrations and humorous rhymes made the messages engaging and memorable.