Co Company
Co Company focuses exclusively on building healthy organisations. Our designs reflect their empirical and analytical approach.
They provide team and one-to-one coaching programmes to blue-chip clients.
We teamed up with Engage Marketing and Canvas Studios to deliver their programme identities, sales collateral, brand guidelines and website.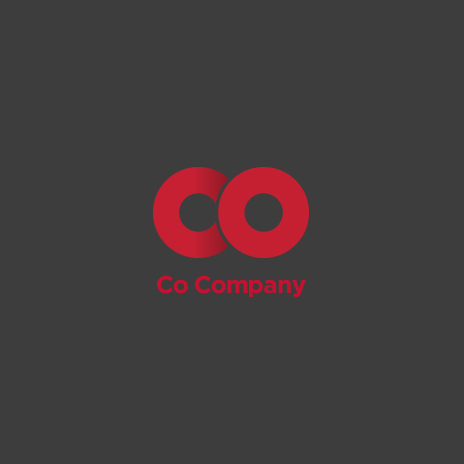 Team Accelerator programme identity, graphics,
diagrams and brochure.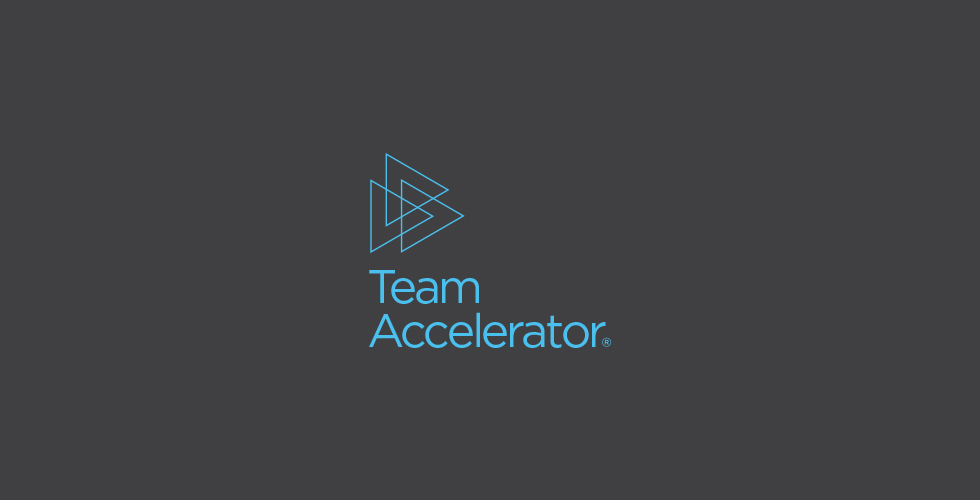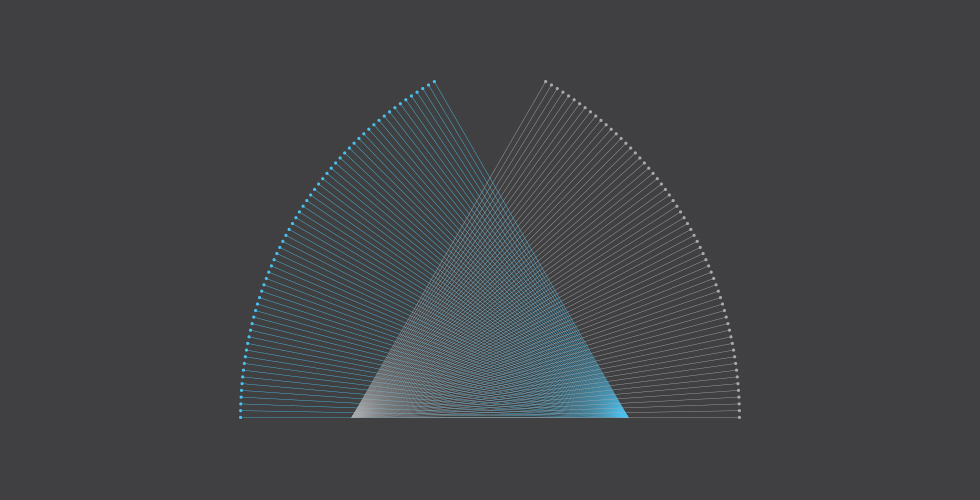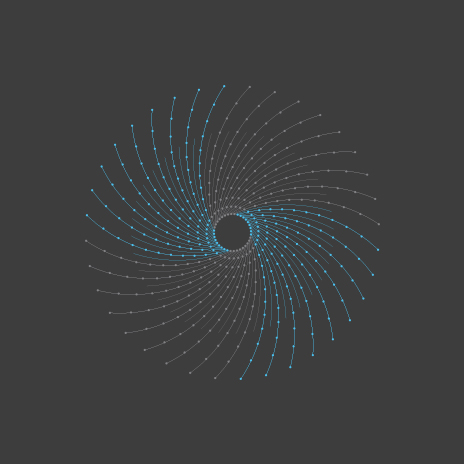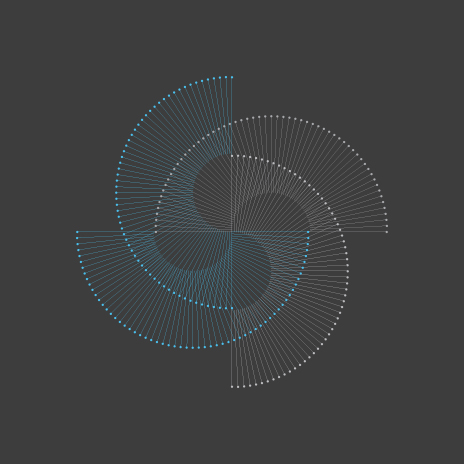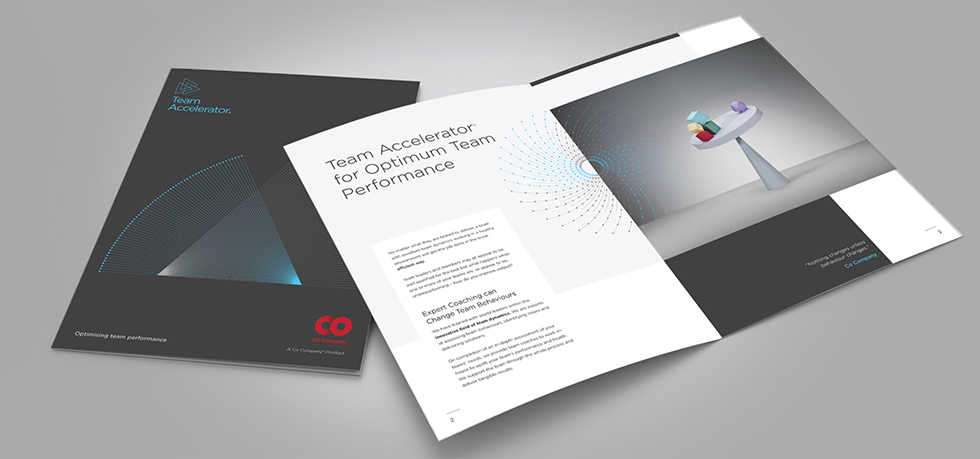 Resilience Multiplier programme identity, app and graphics.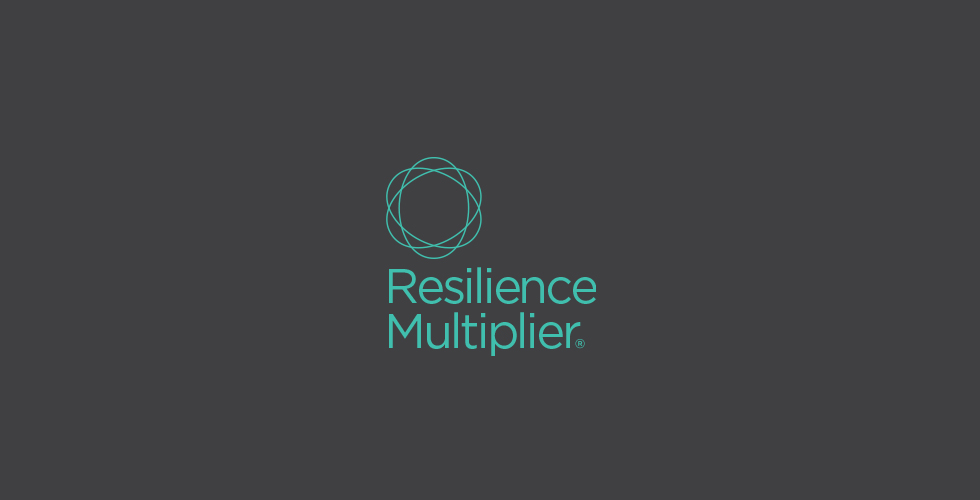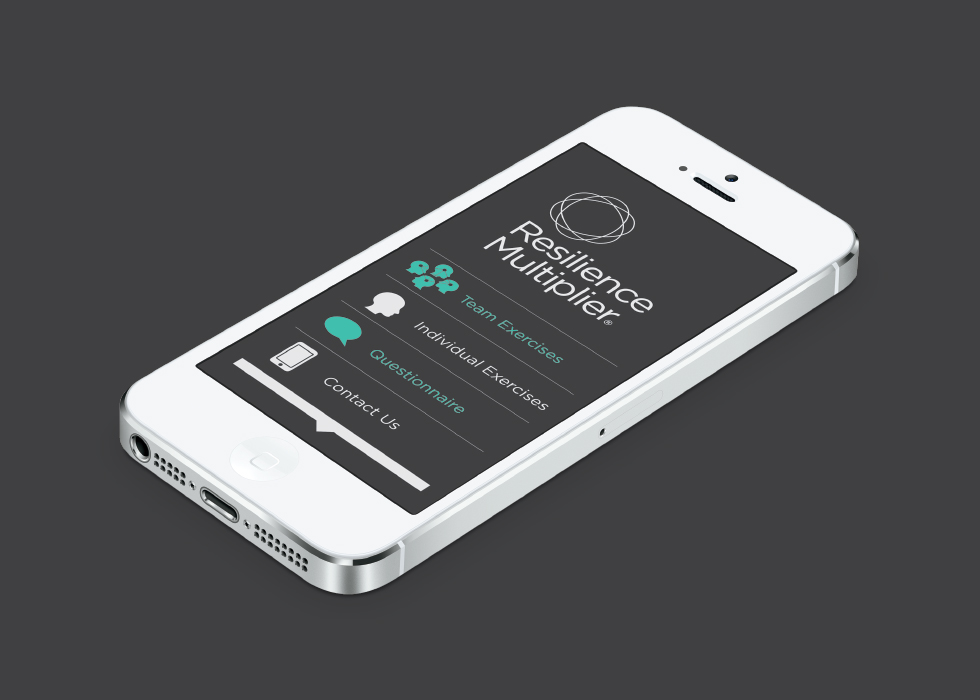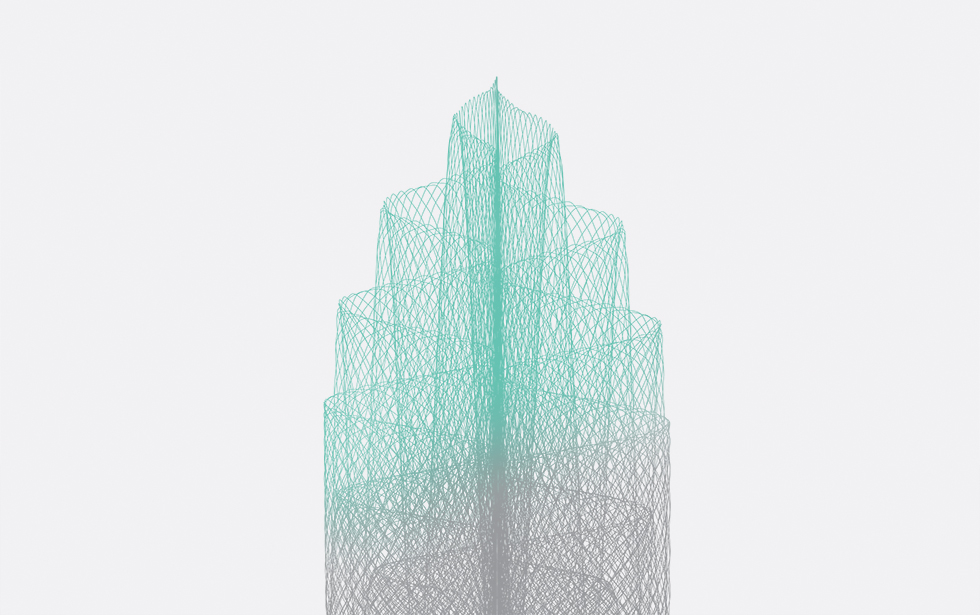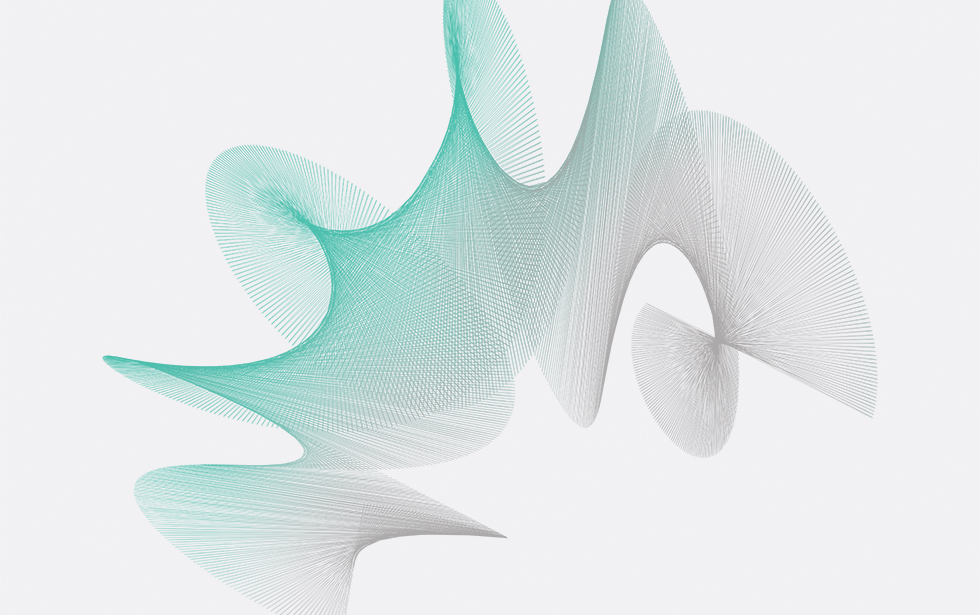 One to One Coaching programme identity and graphic.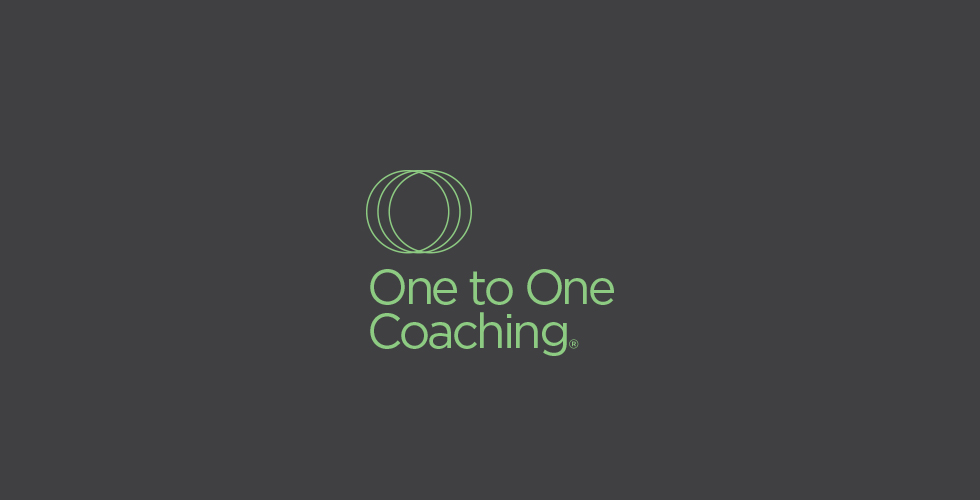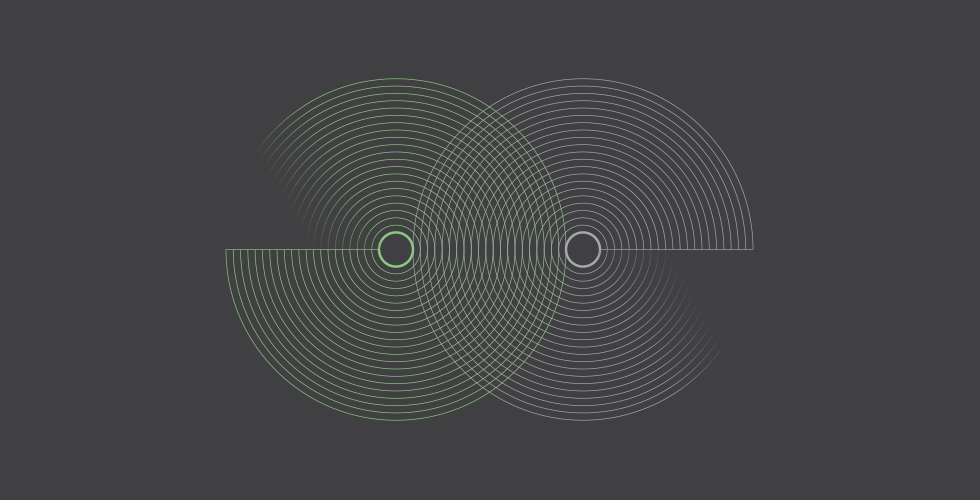 Challenging Conversations programme identity and graphic.