Historic Royal Palaces
Historic Royal Palaces is an independent charity that looks after the Tower of London, Hampton Court Palace, the Banqueting House, Kensington Palace and Kew Palace. Over several years we have developed award-winning advertising campaigns, in both print and digital. All work shown is in collaboration with Canvas Studios.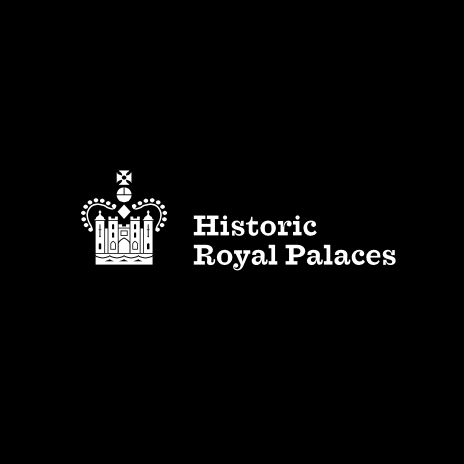 Diana: Her Fashion Story exhibition posters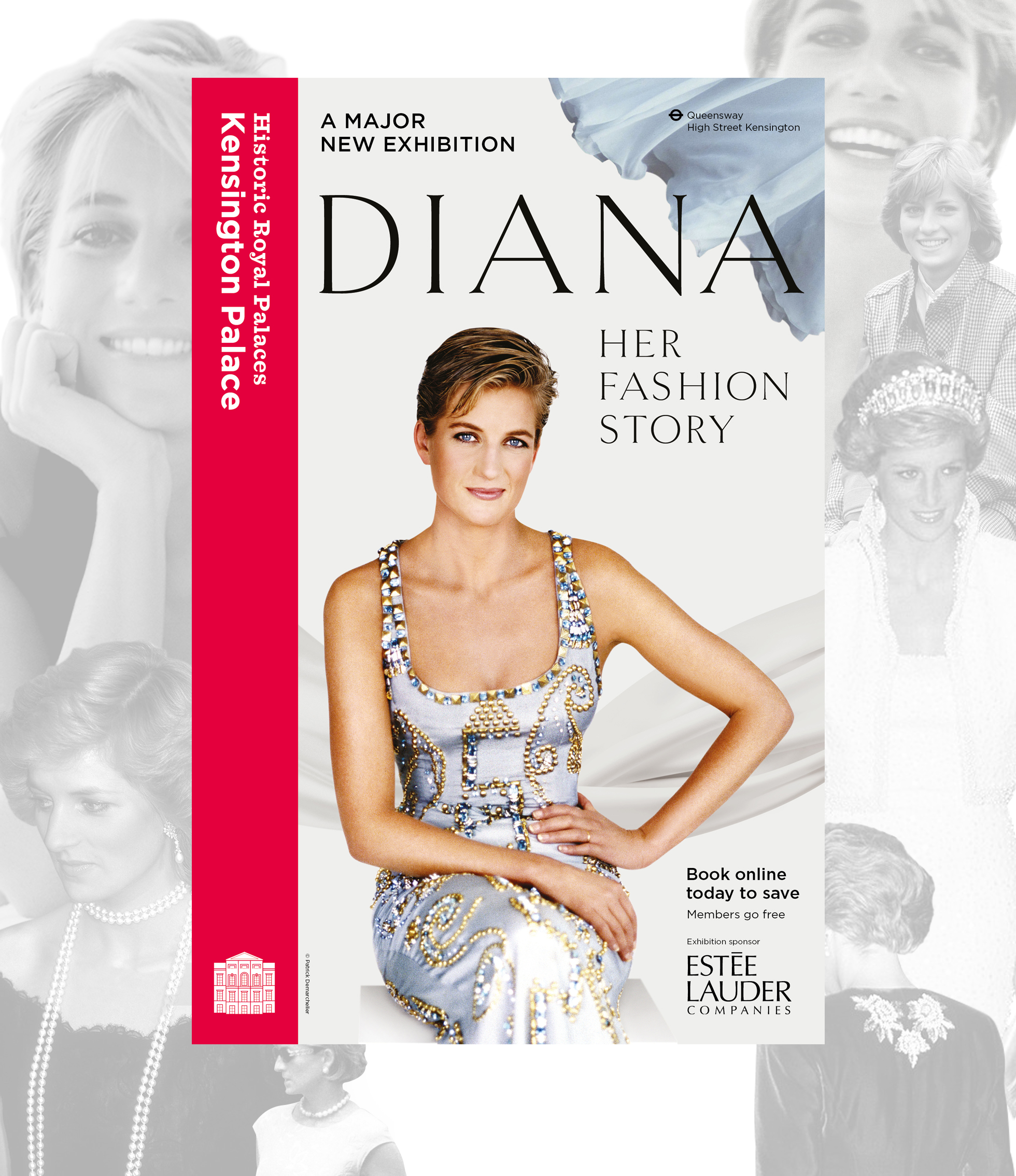 Fashion Rules campaign (Kensington Palace)
Underground 6 sheets.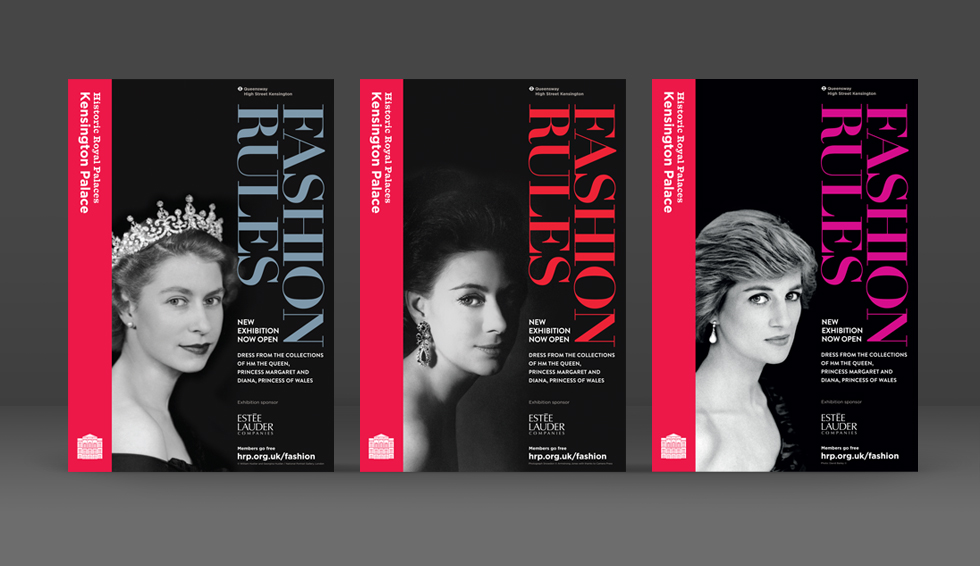 The visitor numbers over performed against budget after the launch of the Fashion Rules campaign. Over 401k visitors (year-to-date), up 3.5% on targets. 62% recalled seeing the campaign.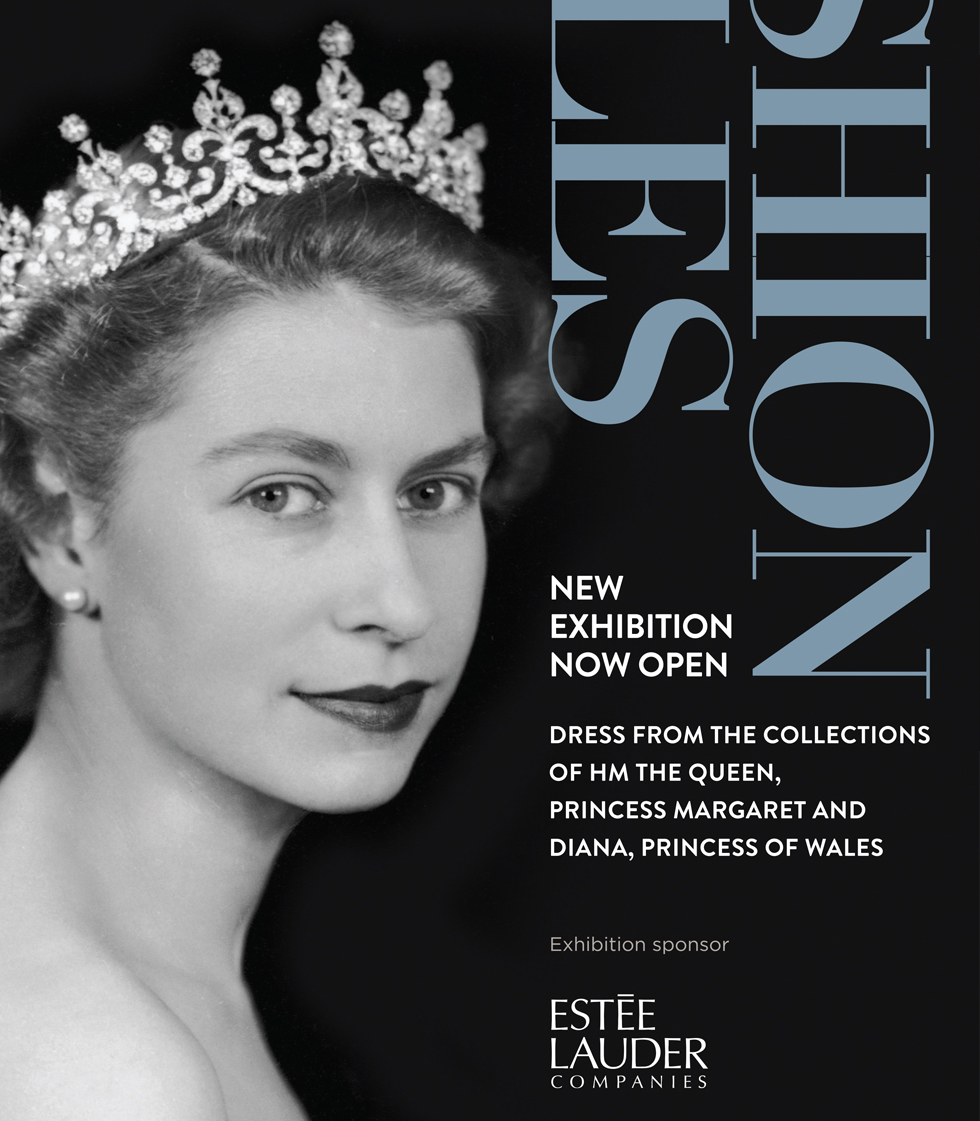 Enchanted Palace campaign (Kensington Palace)
Shortlisted for several awards, including: Campaign Magazine, Visit London and the Travel Marketing Awards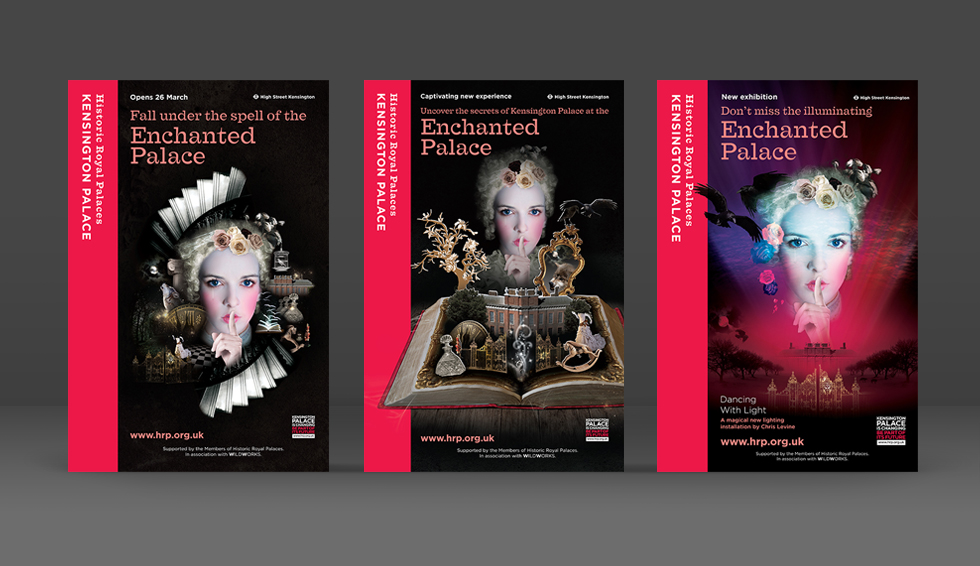 In HRP's visitor research, an unprecedented 58% recalled the advertising and cited it as a significant factor in their decision to visit the exhibition.
Below, Bond Street Digiwall™

Here is an Underground LCD Video (press play).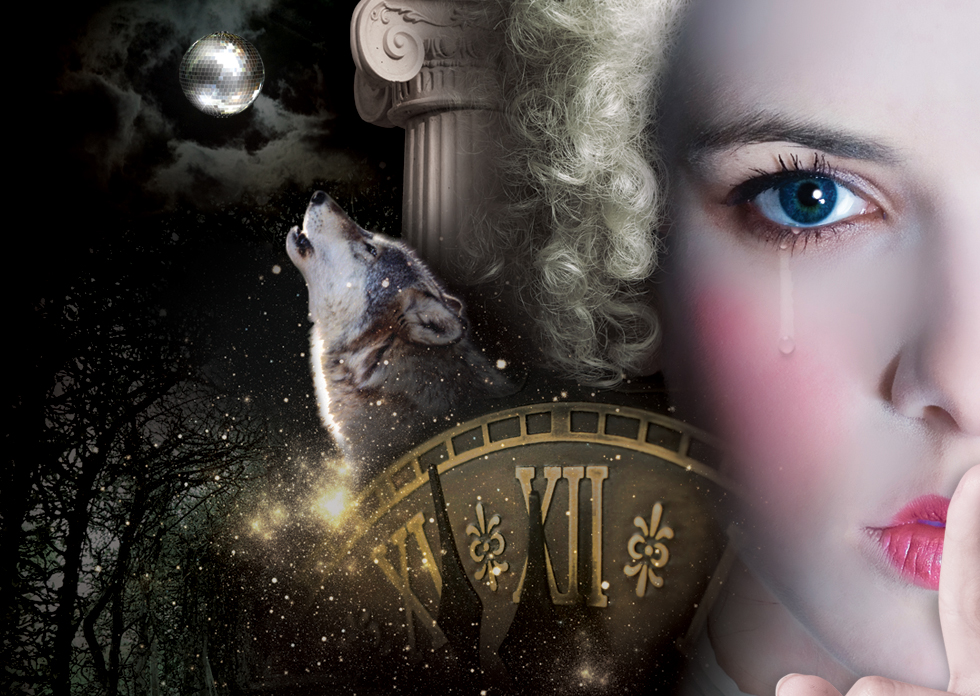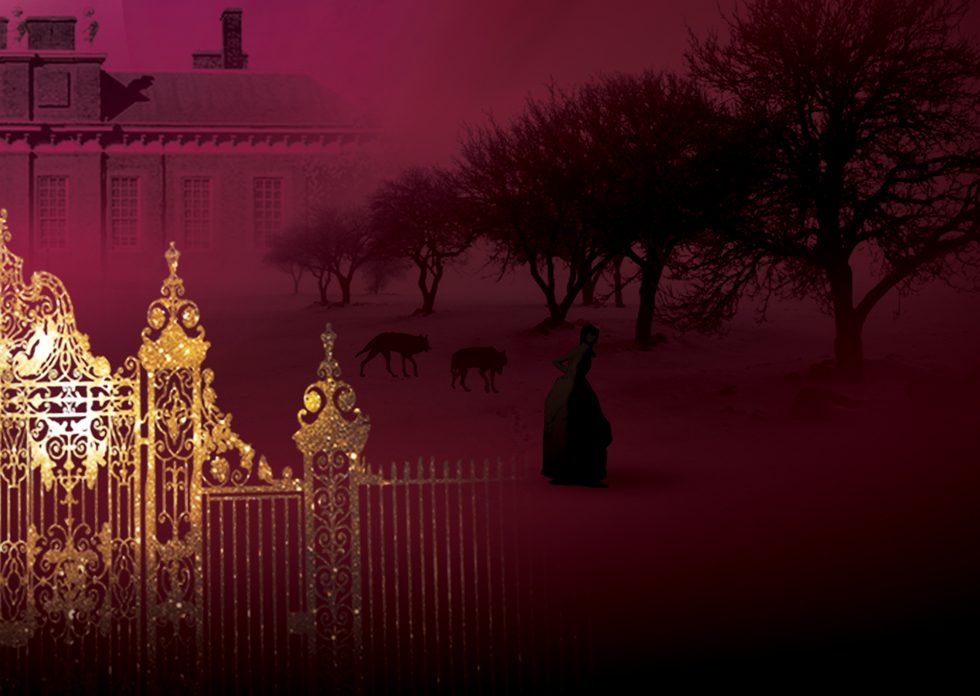 The Royal Kitchens at Kew Palace Campaign
Overground 6 sheet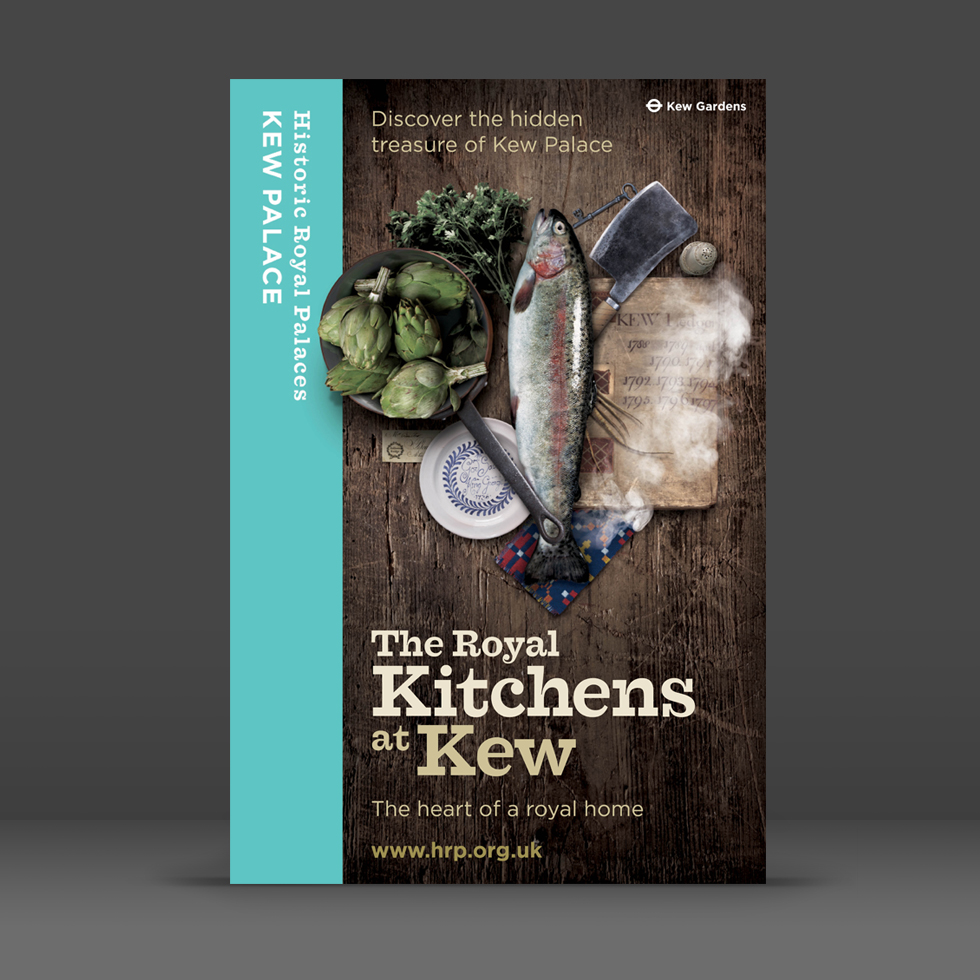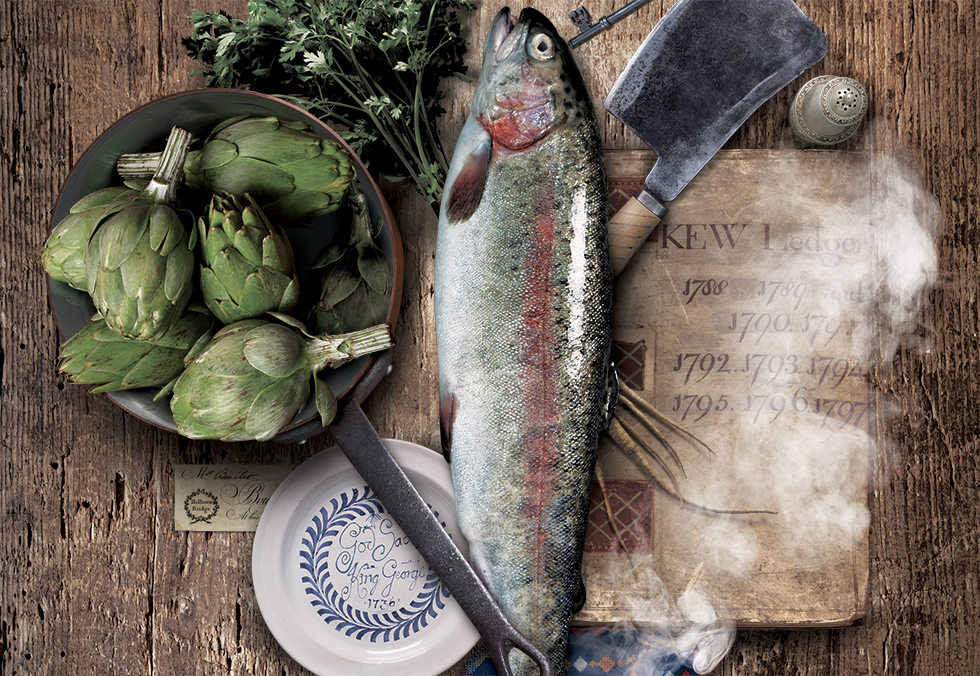 Victoria Revealed Campaign (Kensington Palace)
Underground 6 sheet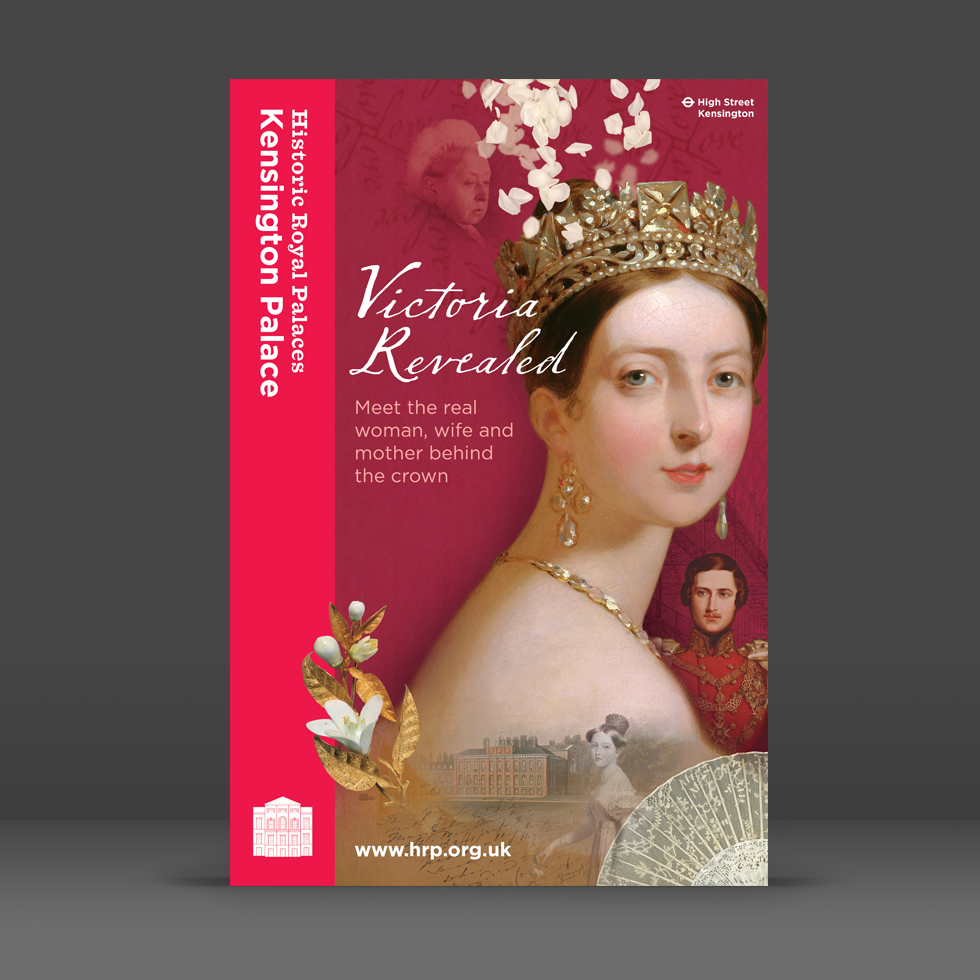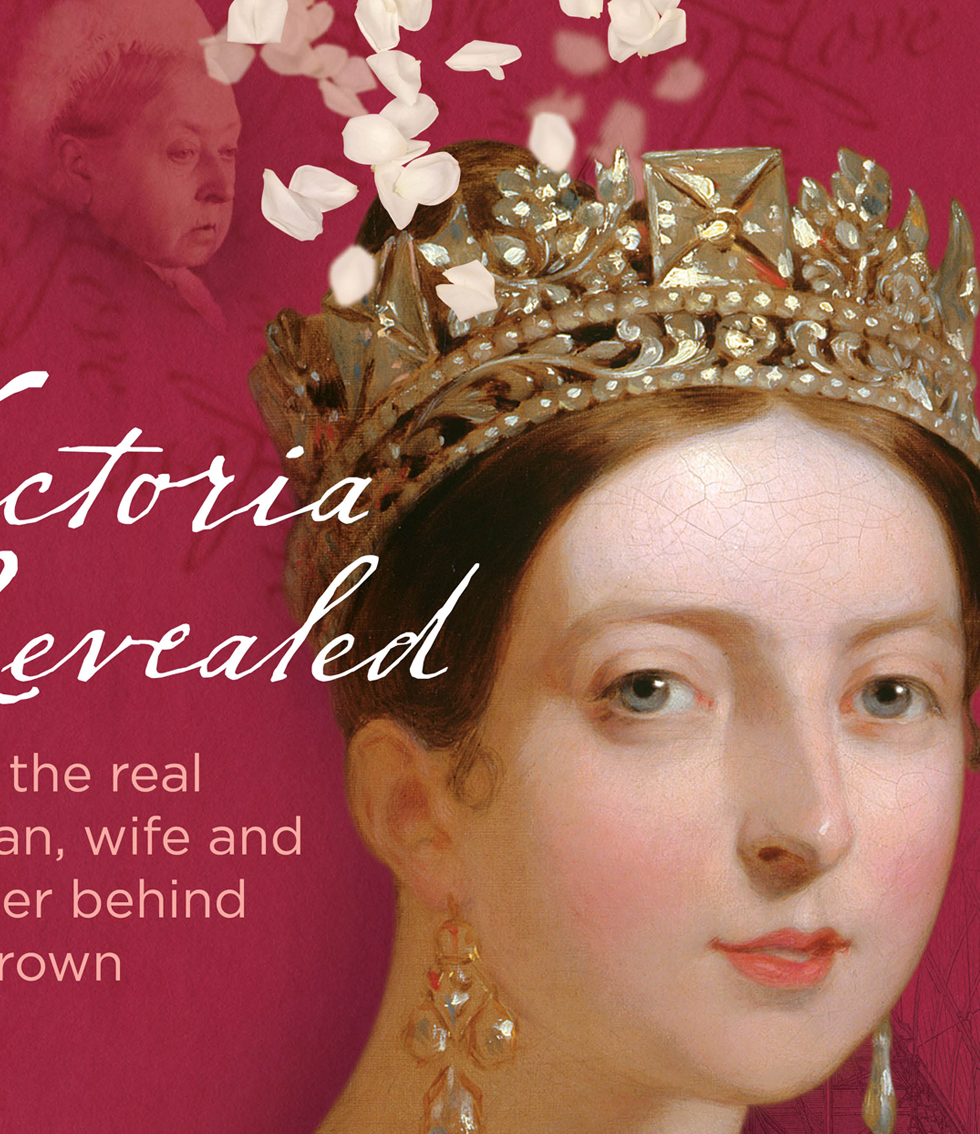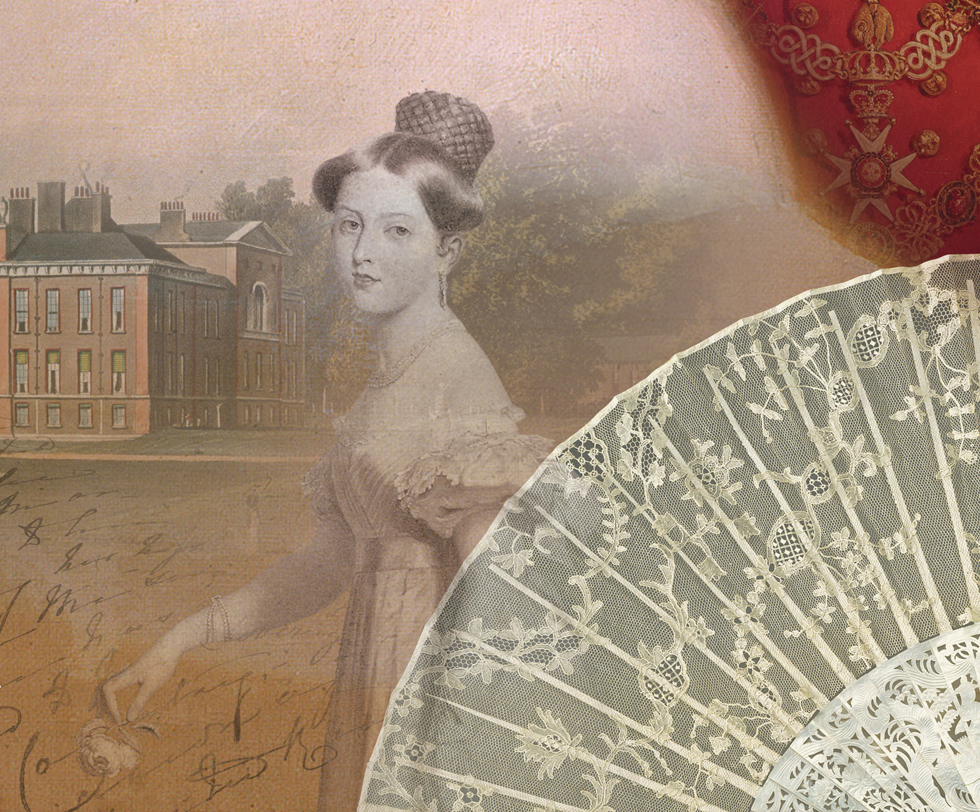 Underground LCD animation.