Design Ensemble specialise in branding & digital design. We solve problems, simplify complexity and we enjoy what we do.
Over the last few months we've been working alongside the brains and writers at Engage Marketing to produce BAE's R&D book. More to see very soon.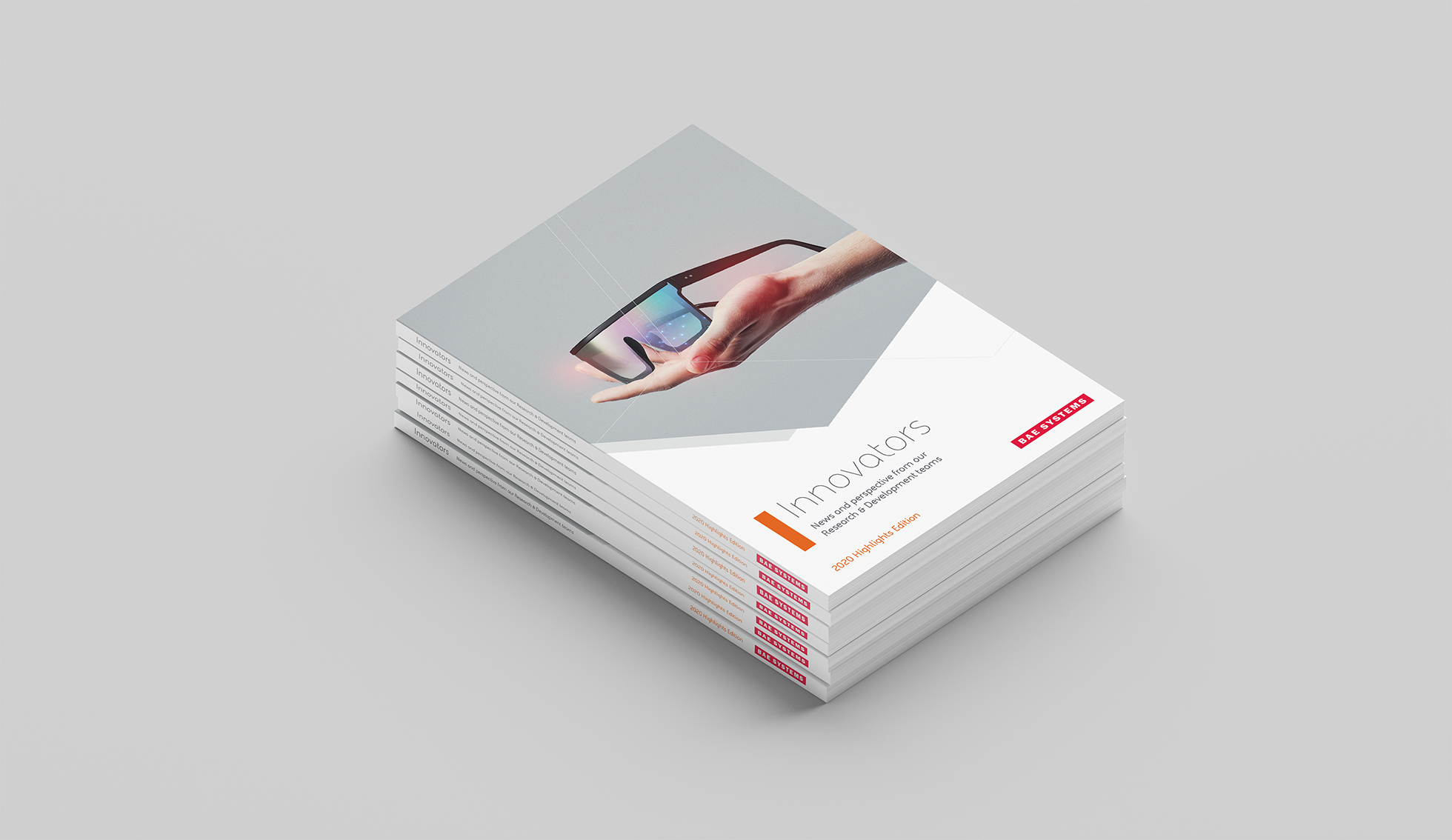 Waiting in the wings is our new website design for Scotwork. They're one of the world's largest negotiation skills course providers. We're so close now to launch.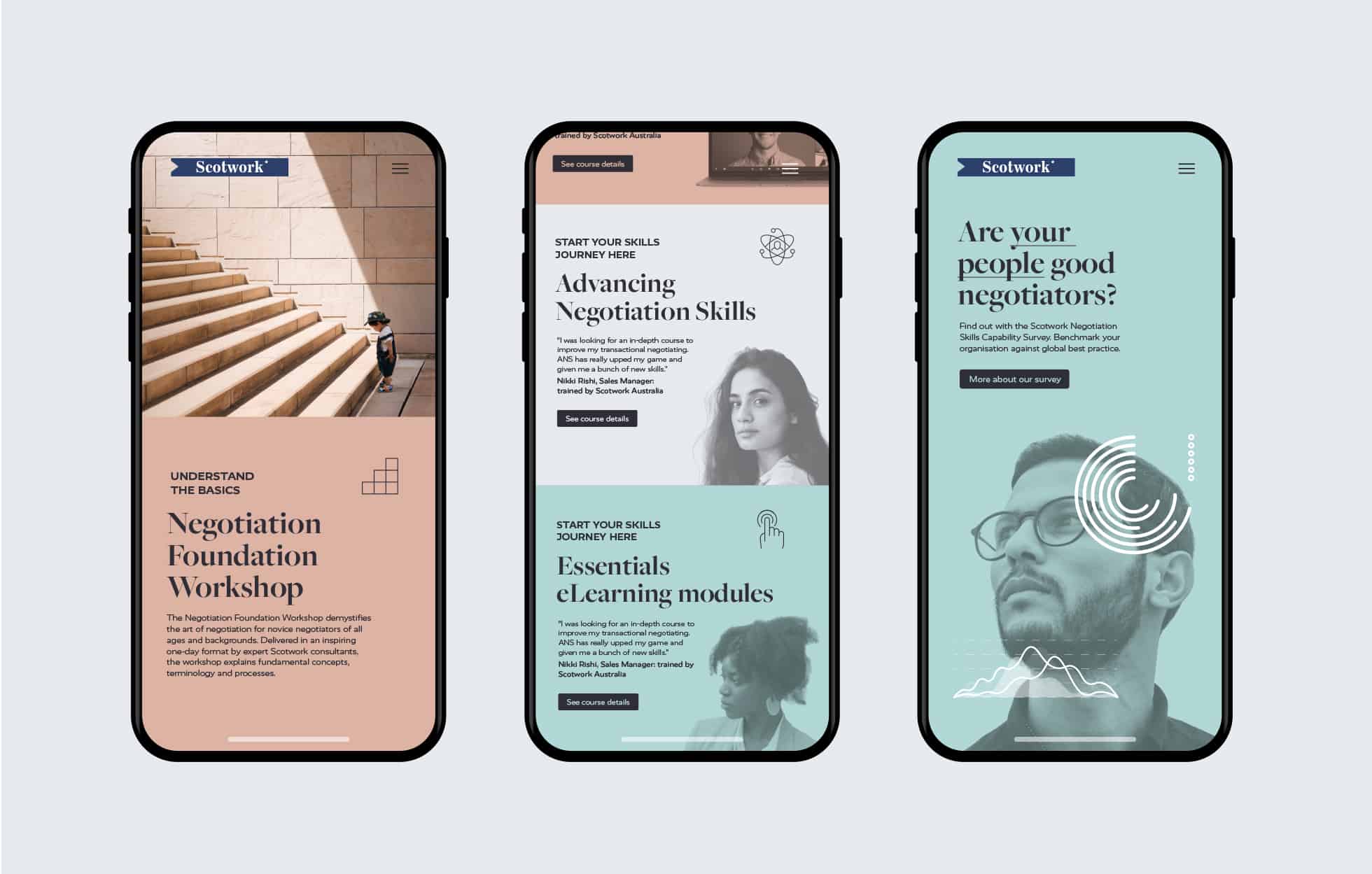 See our new website for The Union Bar, check out our new menu designs too. Thanks to Jon (jonht.com) for the build.
See our website design for local architect, Marguerite Murdoch, known for her excellent service and sustainable solutions. Thanks to Jon Holt-Thomas (site build) and Tom Lee for his stunning photography.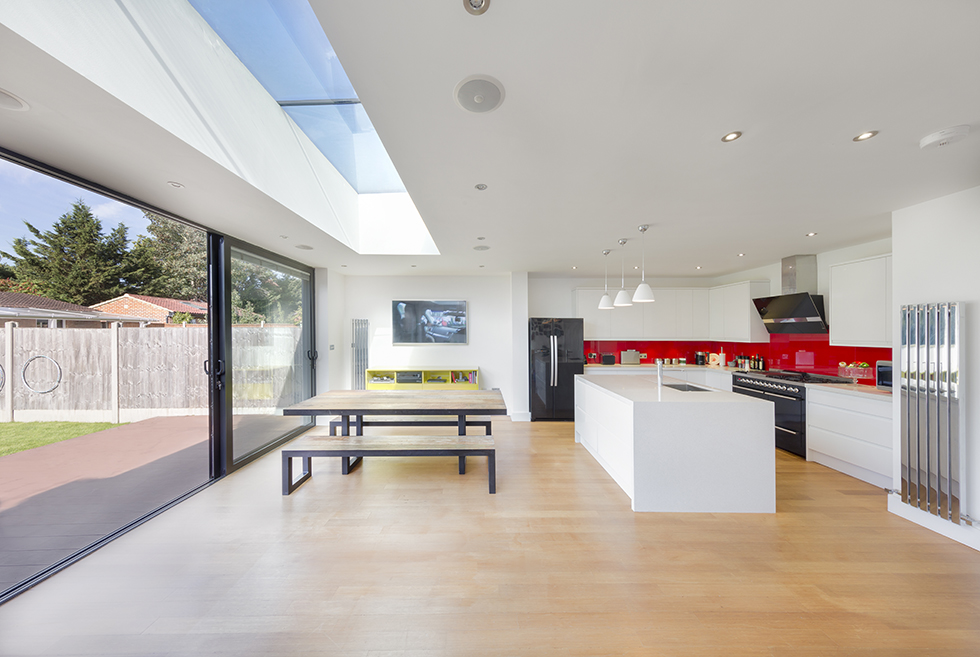 The Kingwood Estate are bottling their first small batch of sparkling wine, our website design & build for them is to follow shortly after. More soon.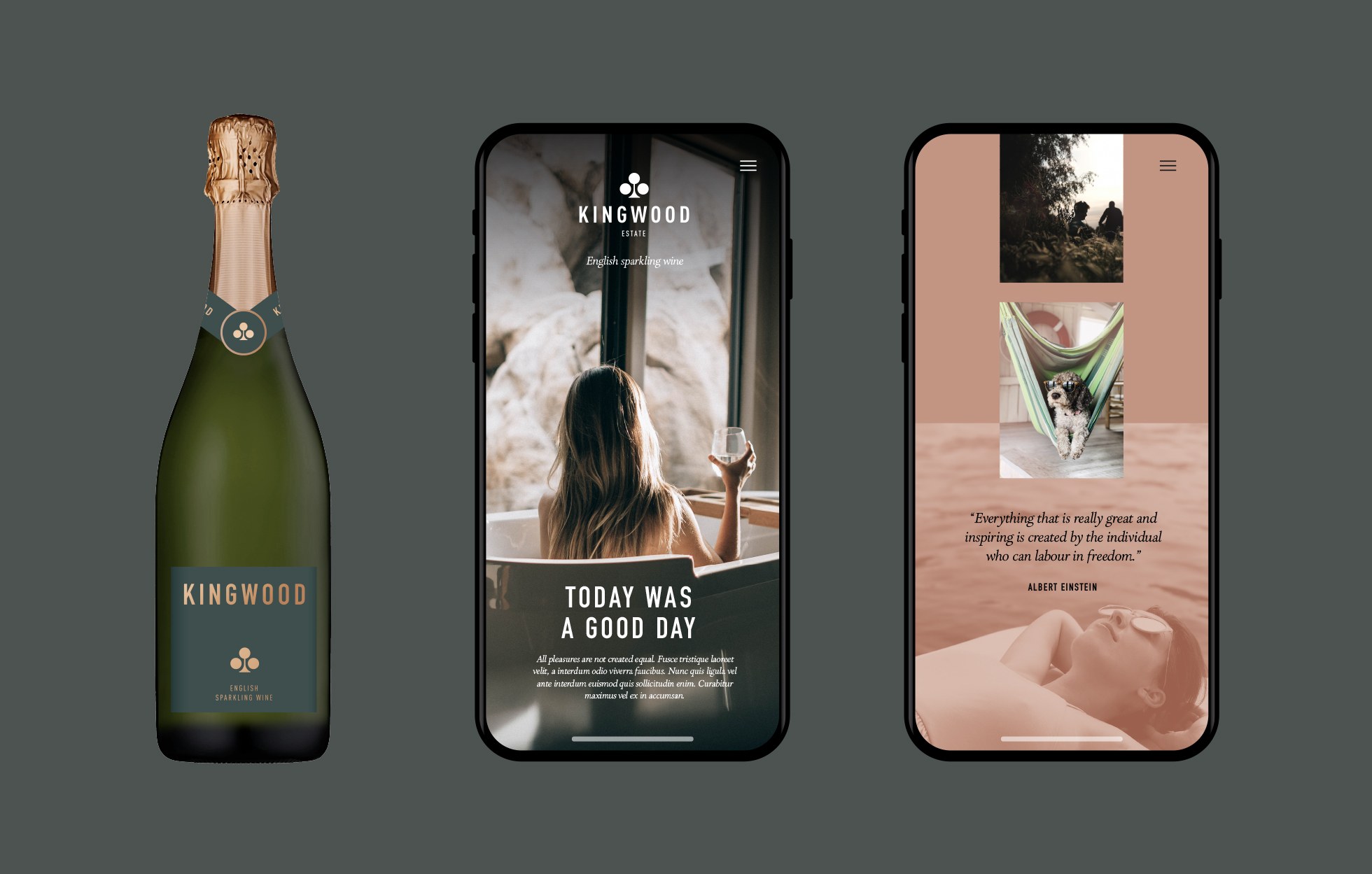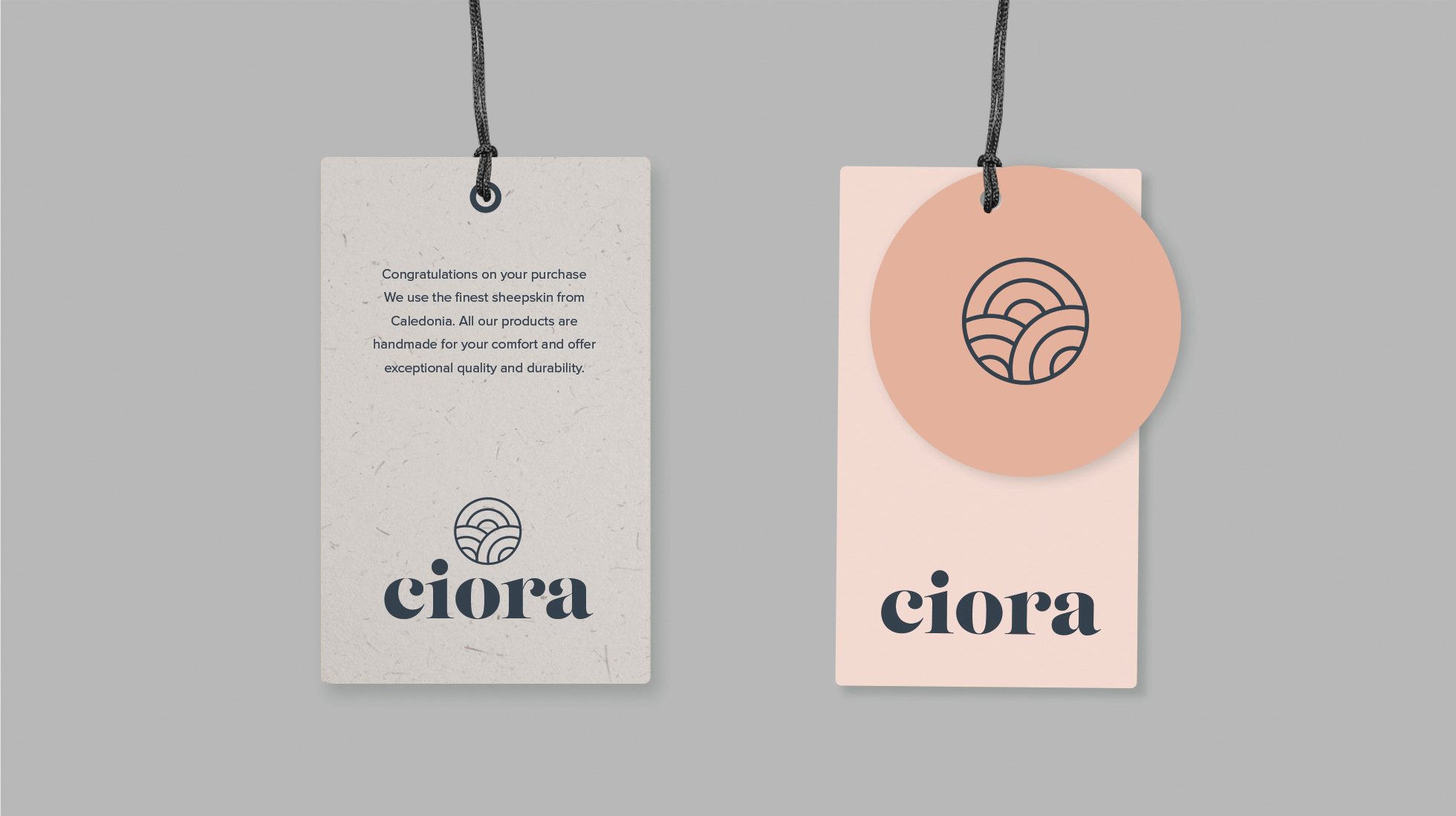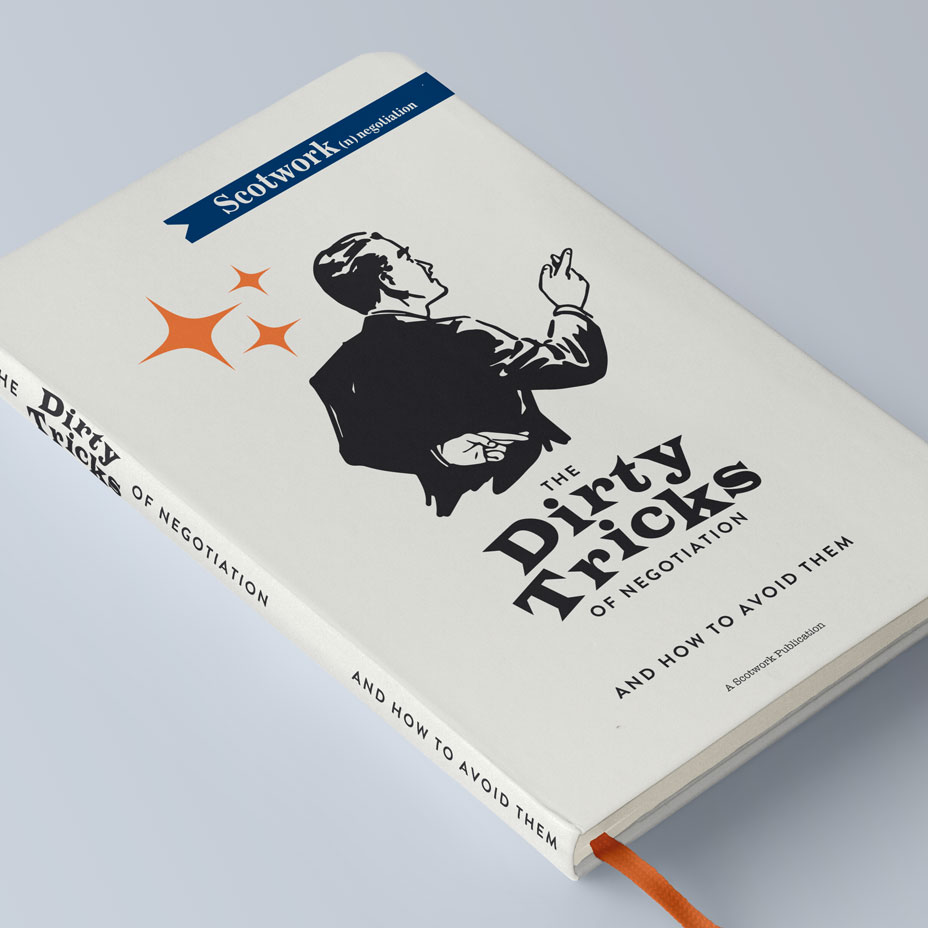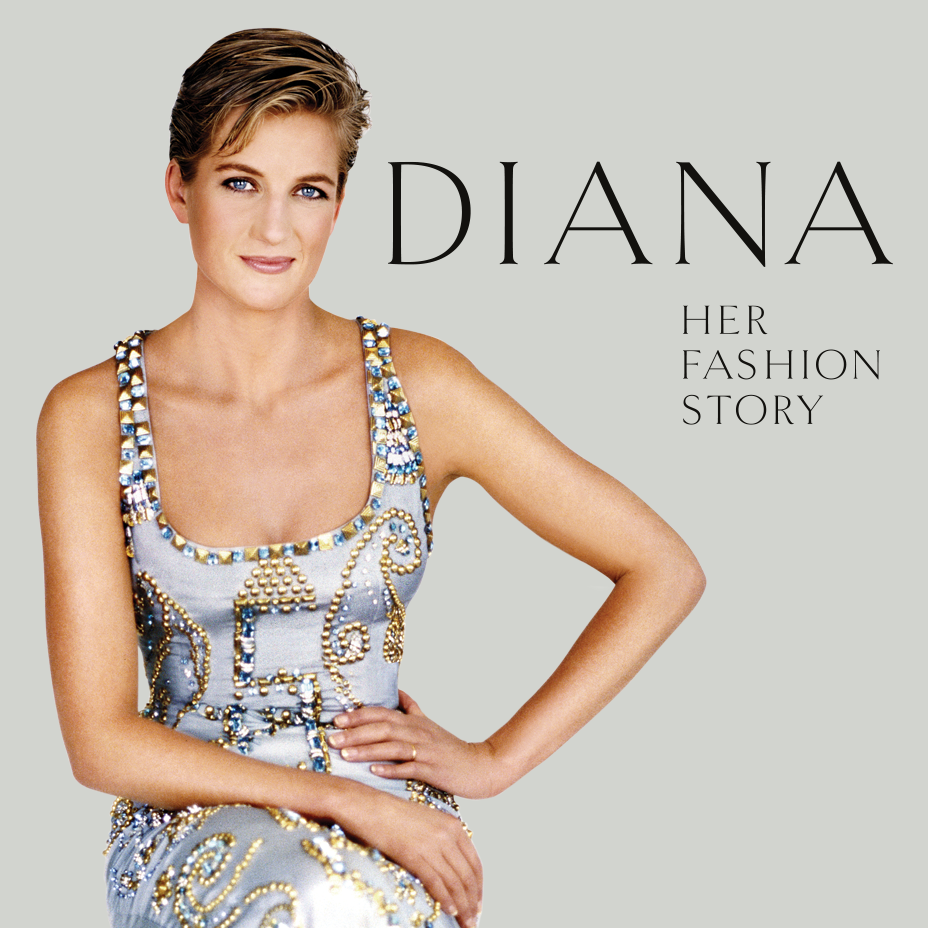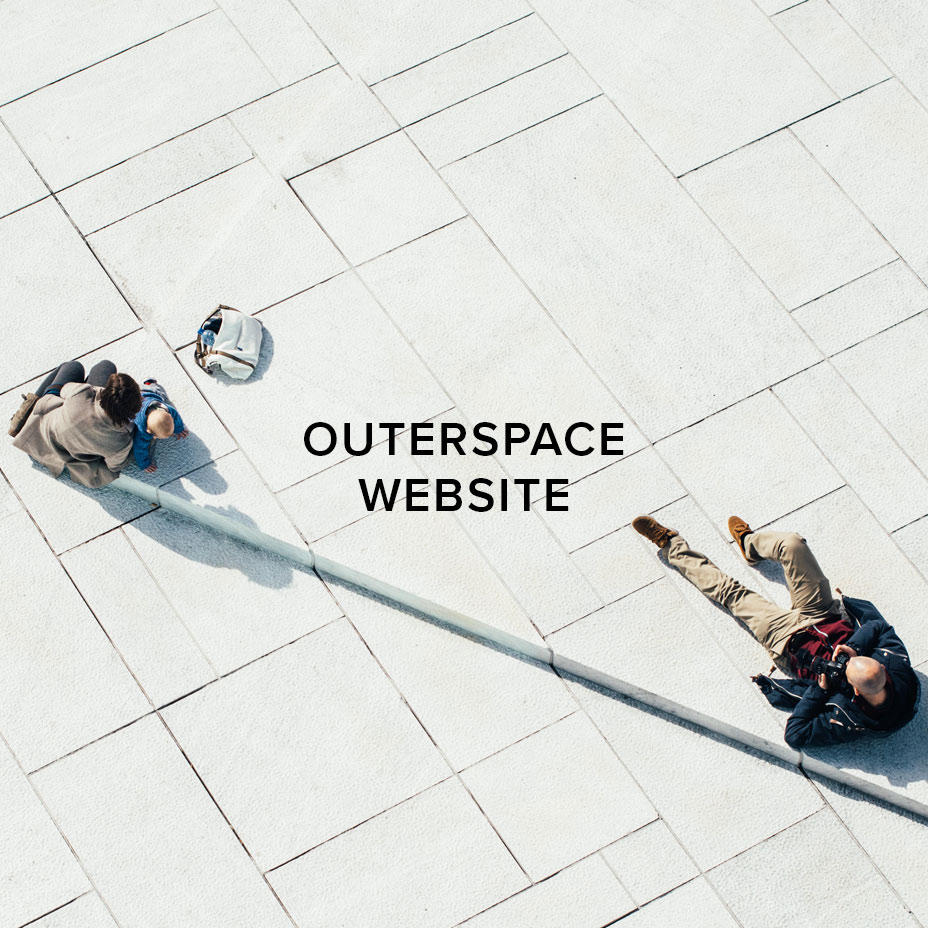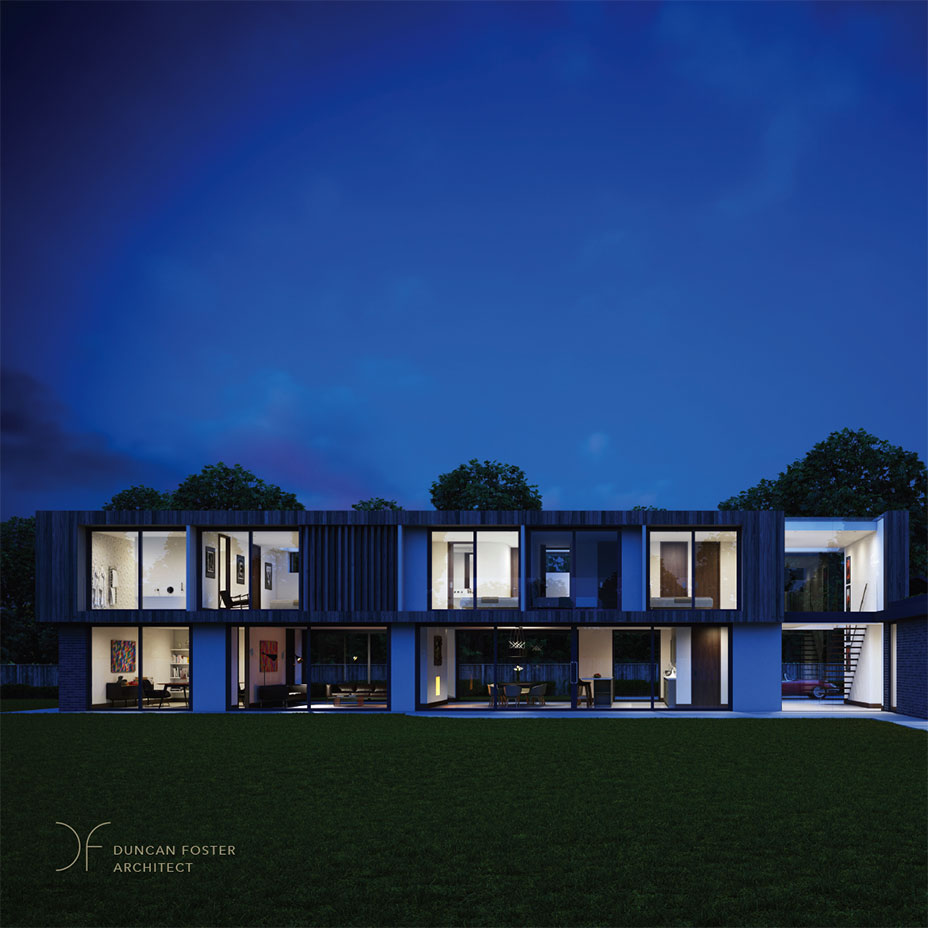 Call
+44 (0)7946 408 991
Email