Transforming Brands
I'm James King, a highly skilled graphic designer with over 20 years' industry experience. My aim with every project is to reduce complexity and noise, to deliver clear and engaging ideas that help transform companies, products, and brands.
I pair robust concepts with strong aesthetics and am constantly pushing myself, and my clients, to produce work that's brave, fresh and interesting.
I formed Design Ensemble to bring together relevant creative experts, so that I can provide clients with the breadth of specialist skills and direction they need to succeed.
Get in touch to discuss what I could do for you and your brand: james@design-ensemble.co.uk
As well as working directly with many brands – from startups to multinationals – I regularly partner with digital marketing agencies, website developers, marketing and brand consultants, copywriters and print / packaging companies.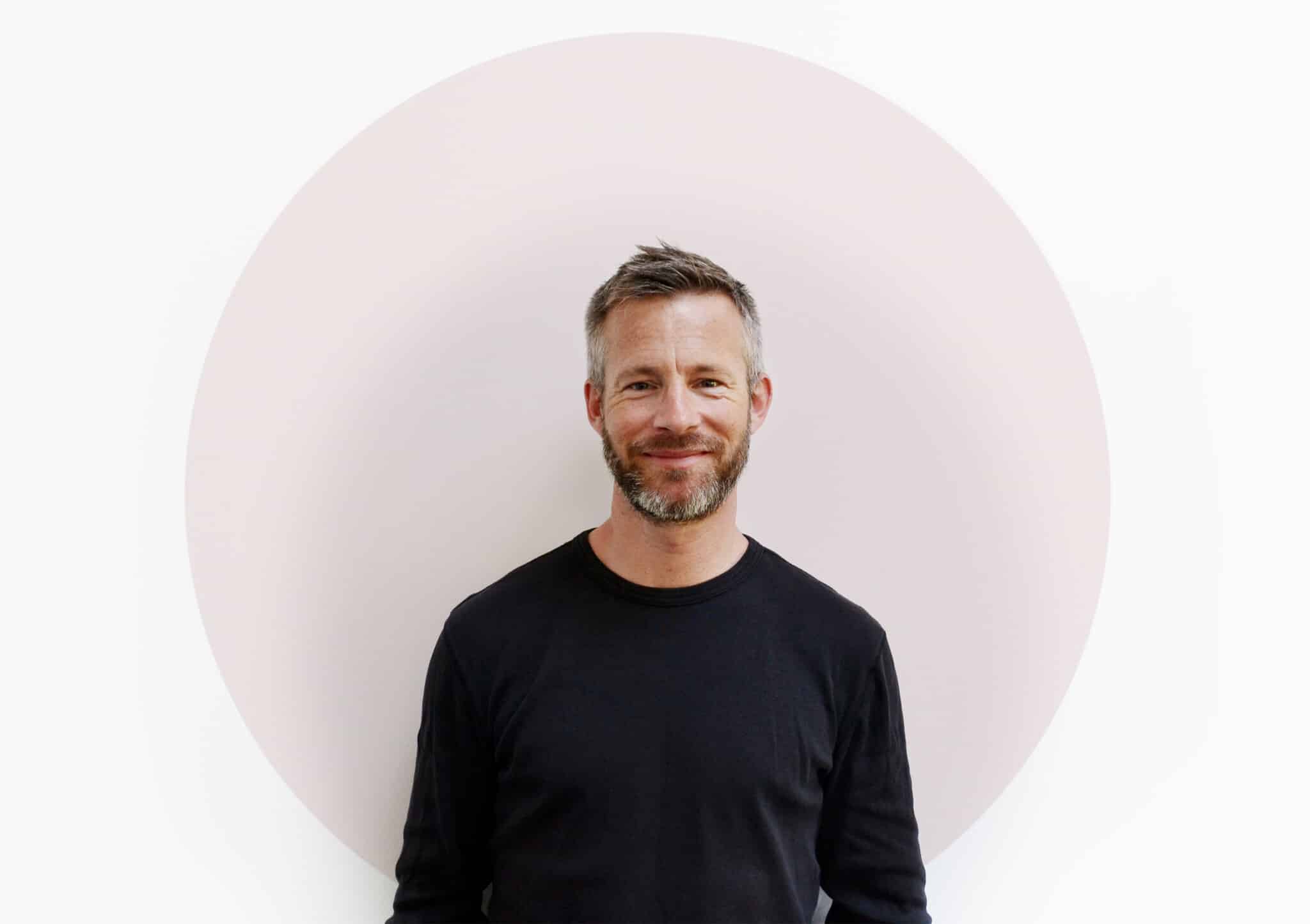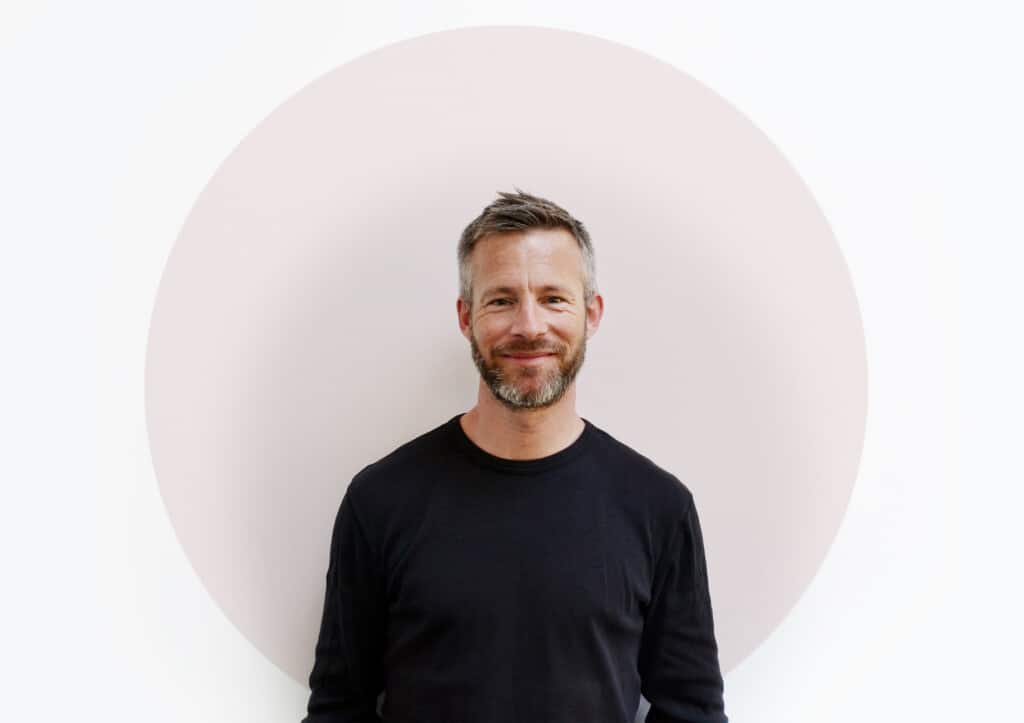 Here are some of the partners I regularly collaborate with: